Emergency Services
Our customers receive priority attention, whether our technicians are conducting routine service or responding to emergencies. When you need us most, you can count on us to ensure that there are no disruptions or downtime. Hewitt Dental clients are also offered special benefits including loaner equipment during emergencies.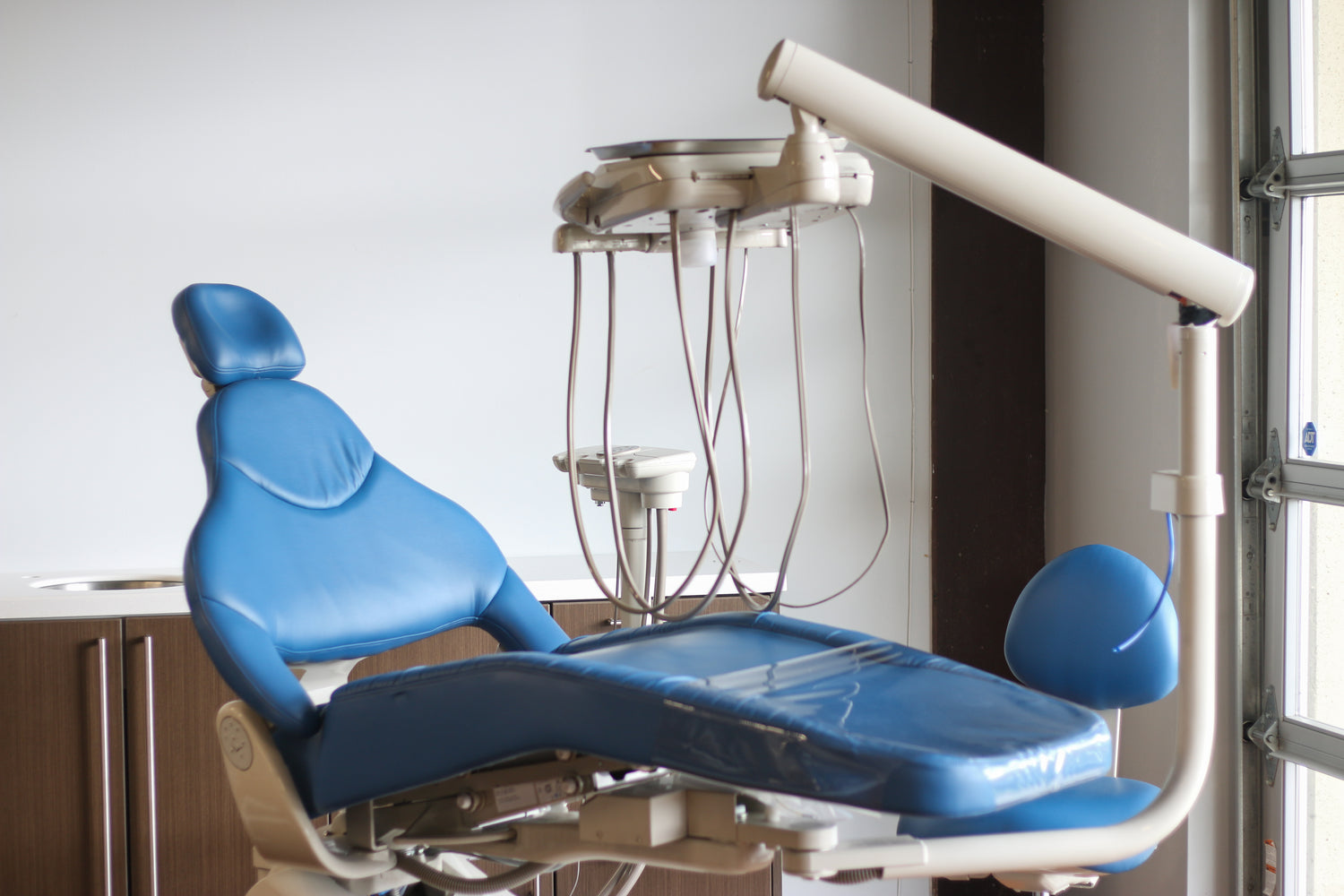 Preventative Maintenance
Just like your patient's teeth needing a once a year cleaning, most dental equipment needs periodic preventive maintenance (PM). PM activities are designed to decrease unexpected failures, increase reliability and optimize proper function over time. We often recommend that PMs be done during lunch breaks or days off.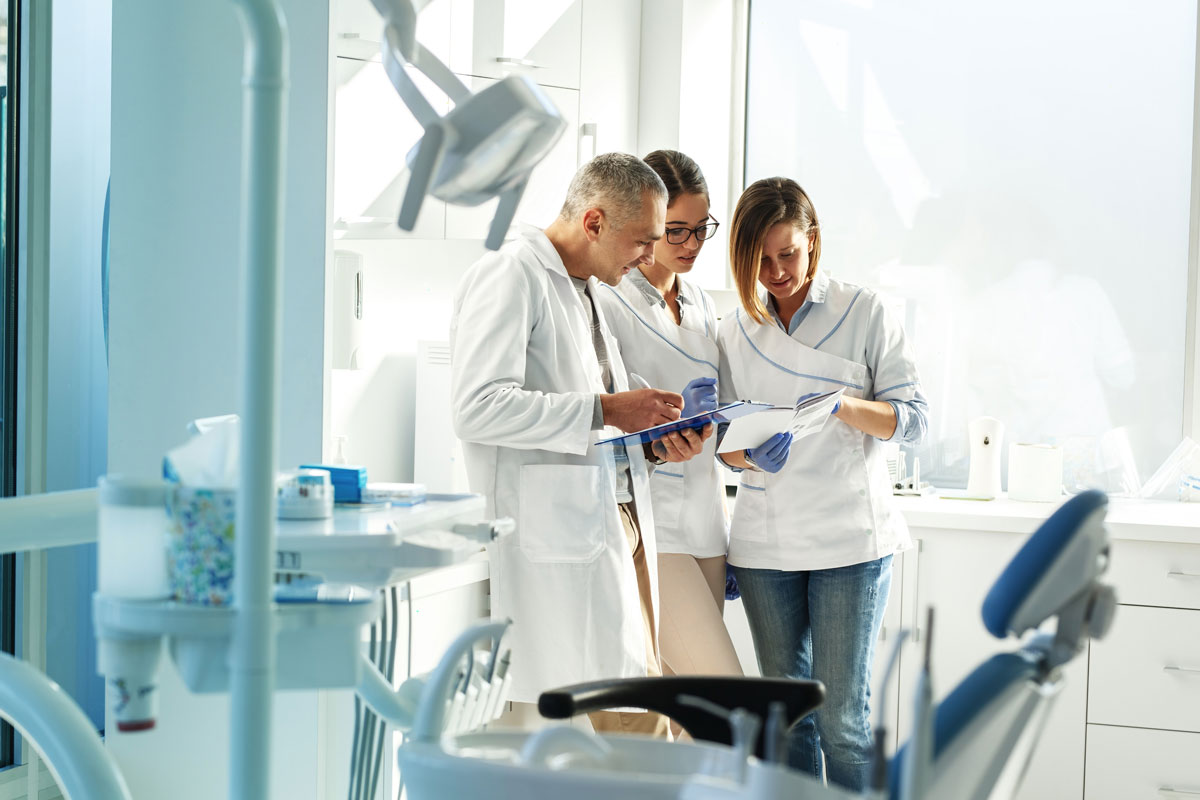 Training
Our team offers staff training to guarantee equipment longevity and appearance. We are dedicated to the continuous education of our customers so that their dental office is always at its finest.