Emergency Services
Our customers receive priority attention, whether our technicians are conducting routine service or responding to emergencies. Response times for these practices are typically on the same day or early the next business day. Nevertheless, our goal is to minimize disruptions and downtime. Stocking policies are discussed in advance so that parts are available at the time of repair. Hewitt Dental Inc clients are also offered special benefits including free loaner equipment and complimentary tracking.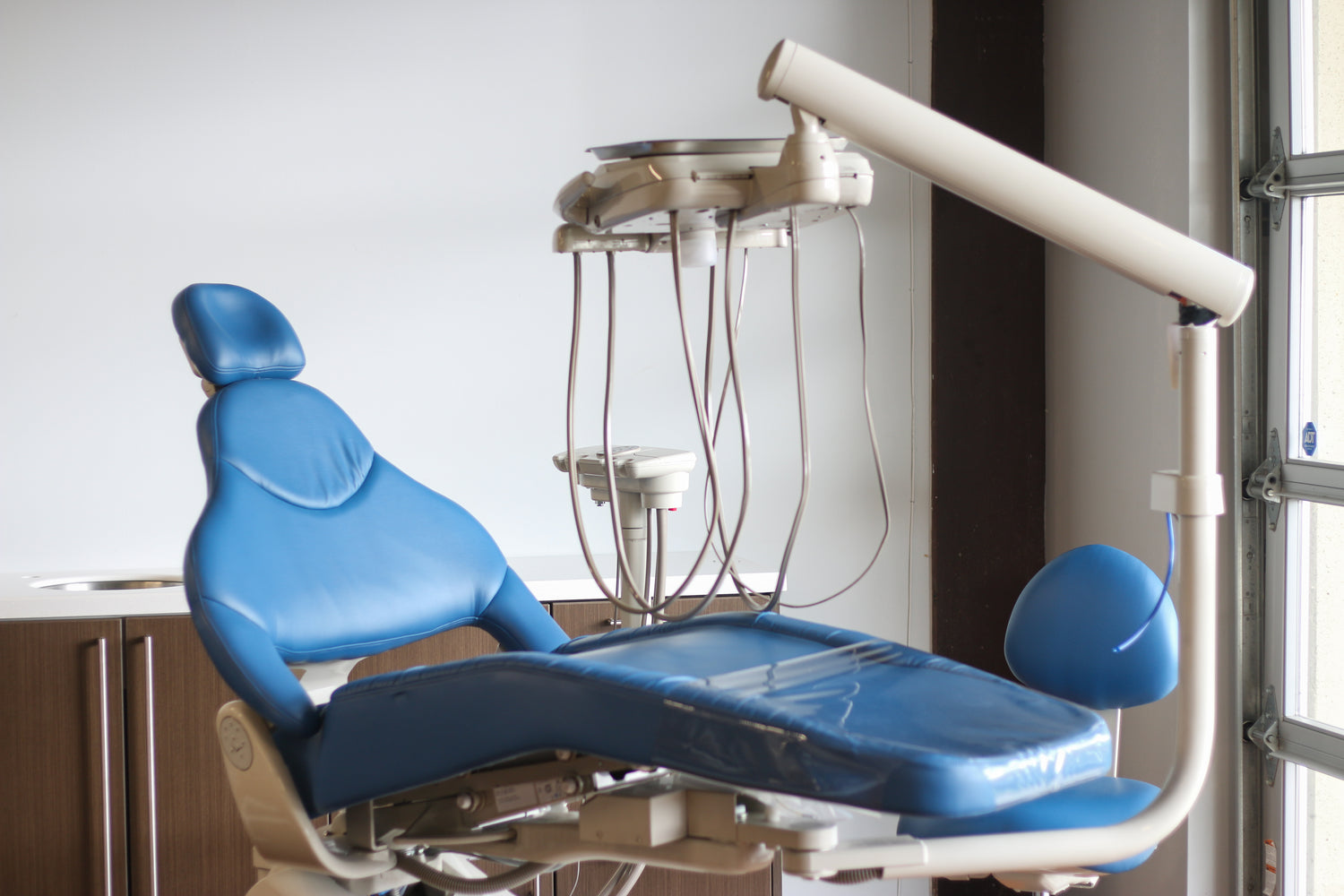 Preventive Maintenance
Just like your patient's teeth needing a once a year cleaning, most dental equipment needs periodic preventive maintenance (PM). PM activities are designed to decrease unexpected failures, increase reliability and optimize proper function over time. Our engineers and technicians work out mutually acceptable PM schedules that minimize office disruptions. We often recommend that PMs be done during dental equipment down times such as off-days or certain weekends for longer term contracts.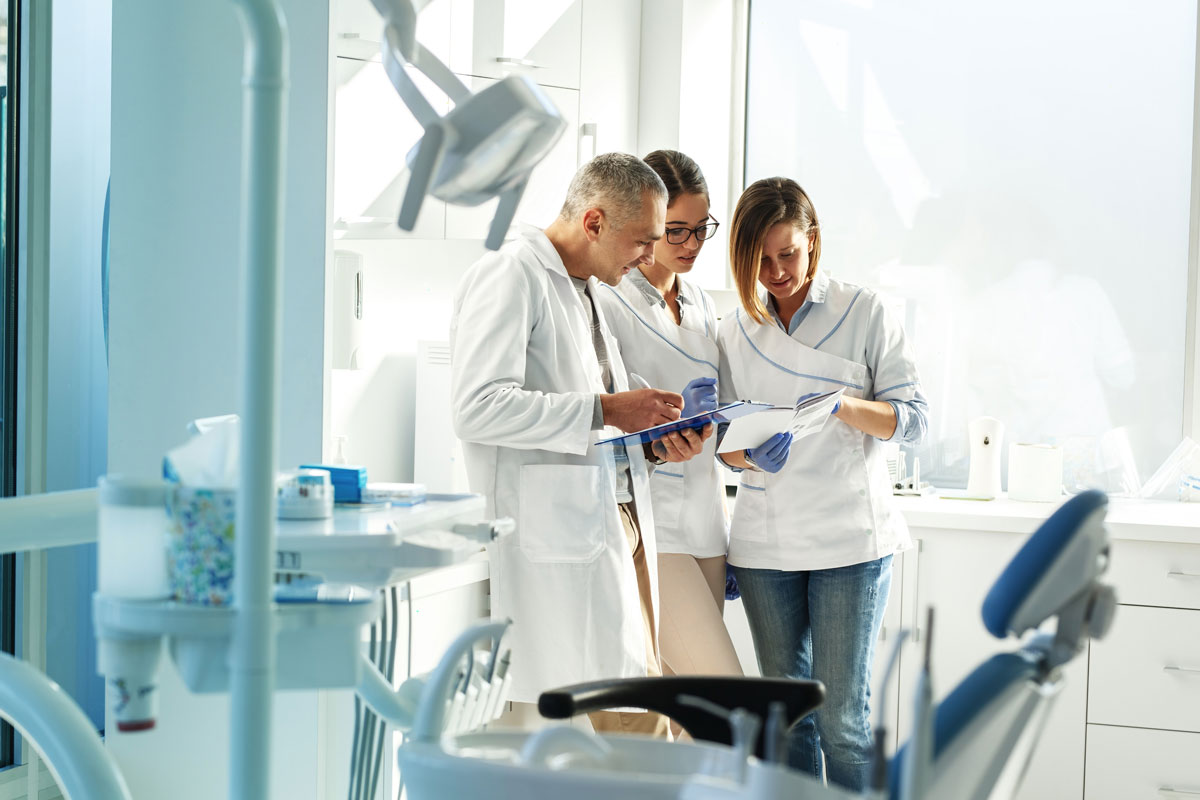 Training
To maximize patient outcomes, optimize dental equipment function and protect staff and patients, it is important to follow the manufacturer instructions for use and our recommendations. The increasing staff turnover and the difficulty in keeping good employees makes training your staff is of critical importance. Our team will provide periodic on-site training based on what is needed for your staff.